Home - Bio - Artist Statement - Exhibitions - Portraits & Figures - Homage to Art of Fashion - Landscapes - Still Life - Pricing & Contact
BIO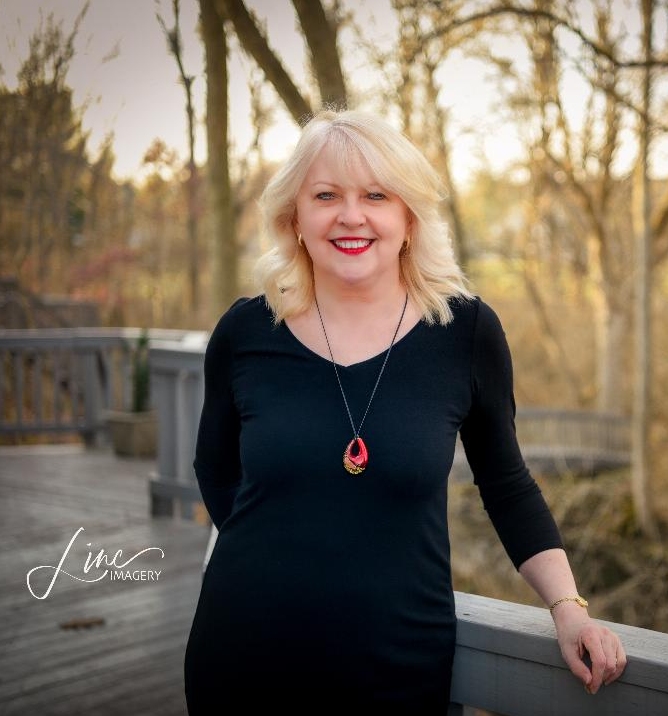 Renata was born in Czechoslovakia and is now residing in Ohio. She became inspired in the arts by her art teacher. Renata's art is influenced by Vermeer, John Singer Sargent, Claude Monet, Marie Cassatt, Berthe Morisot, Edgar Degas, Edouard Manet and other impressionists..
After 20 years working in the corporate world, Renata decided to change her career. She studied art with portrait artist Bill Kufahl and at the Cleveland Institute of Art, where she received her Certificate of Completion in 2004. Renata is classicly trained in the old Masters technique of Flemish method using glazing with many layers. Most of her fine art paintings are in oil. She finds inspiration in history of fashion and the fashion icons are important objects in her series "Homage to Art of Fashion" paintings. Renata's life-like portraits capture the essence of the individual and bring life to the paintings.
Her art has been shown locally and internationally in Venice, Bologna, Sarzana, Fermo, Grottamare, Florence, Montecosaro, Lerici and Rome Italy, Salzburg Austria, Prague Czechia and in Bratislava Castle Slovakia.
"A man paints with his brains and not with his hands." ~ Michelangelo